hello! we're a creative duo based in london.
sol
is an illustration and visual media grad who got so fed up of london he went to work and live in south korea for a year. his multifaceted work is heavily inspired by his love of comics, music, animation and indie films, which help form his visual narratives. the kennedys at wieden+kennedy kick-started his journey into advertising and showed him that the world is his oyster.
em
didn't fancy going to uni, so instead moved to london to do more fun things like make music videos and macerate bones and write thinly veiled analogies of her personal life in the form of scripts and stories. she stumbled into advertising through the kennedys at wieden+kennedy and decided she quite liked it.
he does the art stuff, she does the word stuff, but they both dabble elsewhere.
we're currently at ogilvy london :)
get sol on -
solomon_greaves@hotmail.com
07947500960
IG:
@solothehero_
get em on -
eparkinson.work@gmail.com
07507 560487
IG:
@emma_parkinson1
Blood Type: O+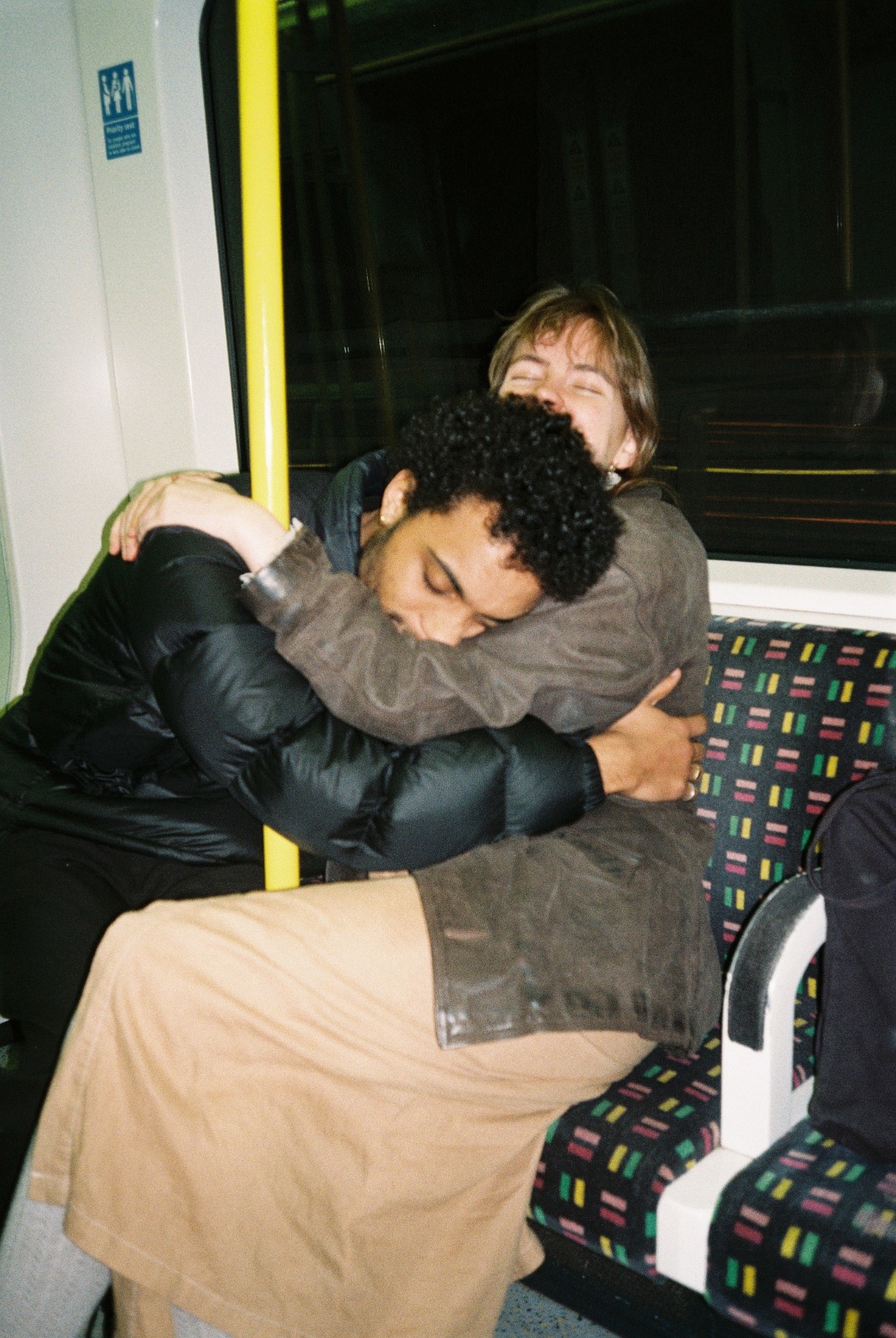 this is what we look like out of office.
more professional images available on request.